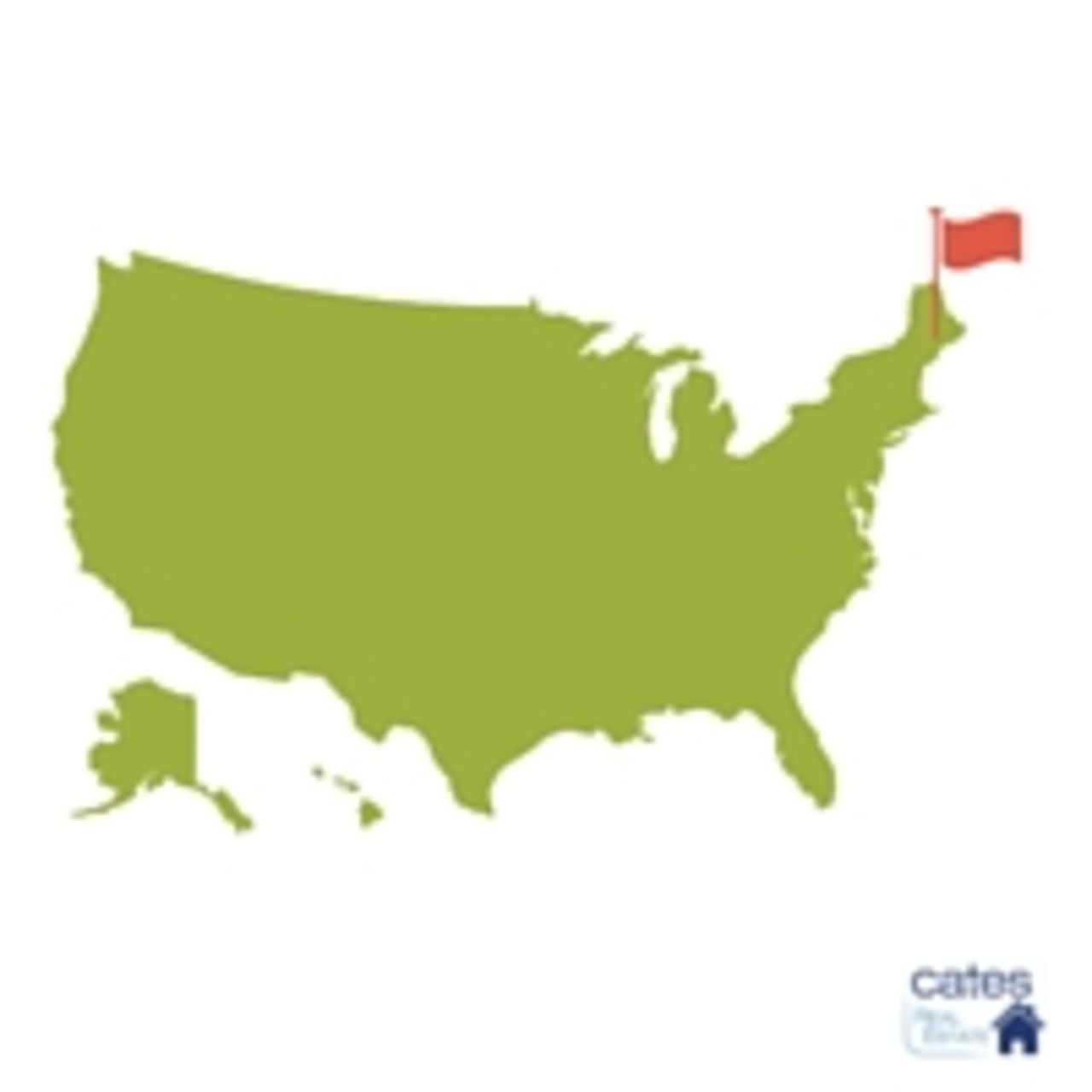 November 2015
My wife and I live in Florida and have been looking for about two years to buy something in Maine, to eventually retire to. About a year ago we found some land in Union ME on the internet and got in contact with the Barker Team. They were very helpful, but had some concerns that we were not there to actually see the property for ourselves. They still did everything they could to help us and guided us through every step. They even walked through mud and snow to video the property for us. This was very helpful in our decision to try to purchase it. We loved everything about it and were very excited to finally have a start on our future retirement.

This property would up having some title issues. The town had taken the property due to back taxes, which complicated things. Needless to say we were very disappointed, but the Barker Team did not give up, and did everything they possibly could to get this property for us.

After months and months of working on getting clear title, and waiting on the town lawyer, my wife and I decided to throw in the towel, and just look for an existing home.

The Barker Team who were like family to us by now were our only choice. Again they went all out for us, and helped us find a few properties. There were still some concerns that we were trying to do this from Florida, and couldn't be there to see the properties in person, due to some work and family obligations. The Barker Team were very understanding of this and did everything they possibly could to help us make a decision. I think they ran all over Maine checking the properties for us.

We eventually found a very nice home in Saint George that we fell in love with. The Barker Team again went all out doing everything they could, to provide us with whatever they could to help us make our decision on purchasing this house. I am very happy to say that due to the Barker Team's patients, help and understanding we are now the proud owners of a great little house in Maine. I will recommend them to everyone I know, and cannot thank them enough for all of their help. They helped us make our dreams come true.
Mike & Tina Wayland