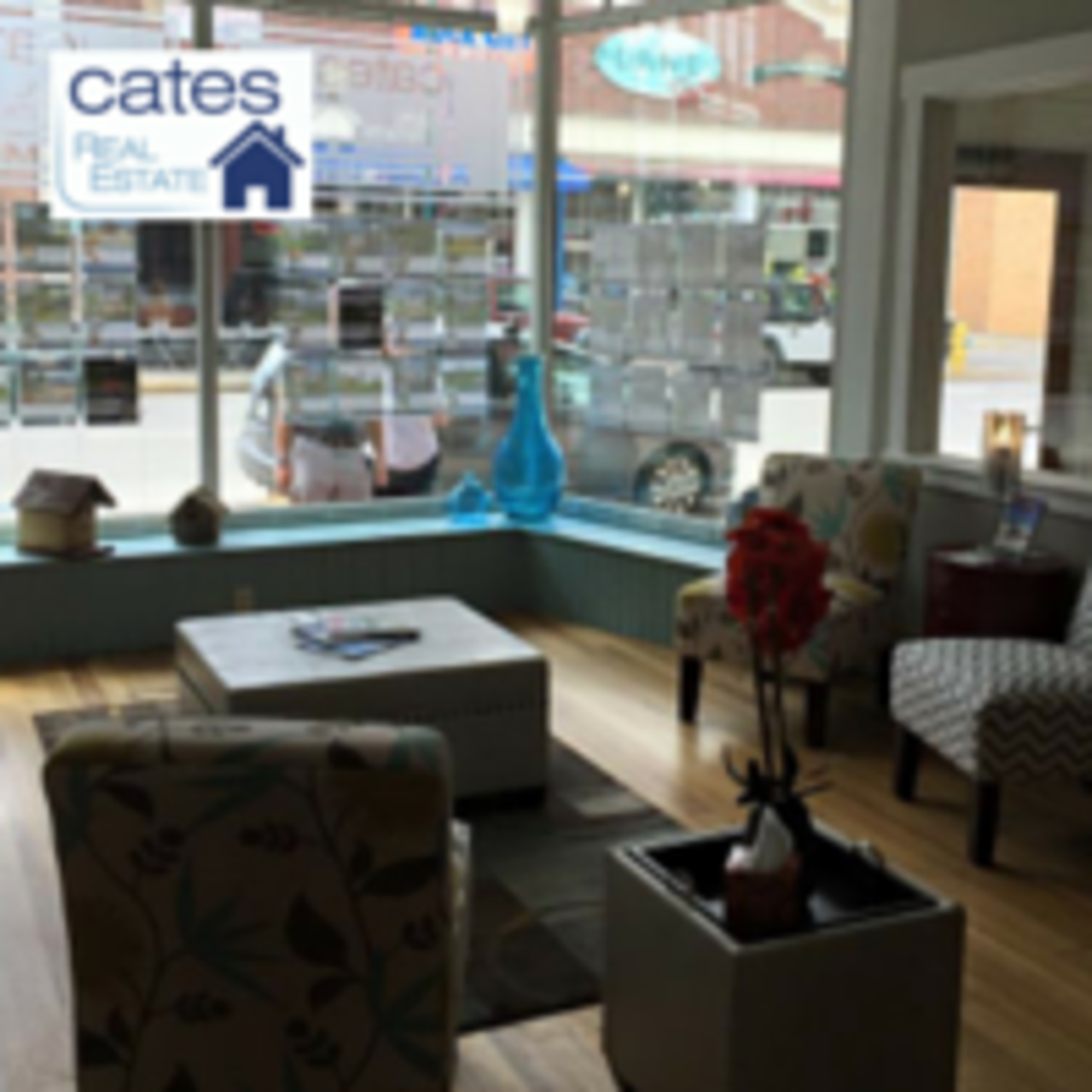 July 2015
Patricia listed our late 1800's home located in Thomaston. It was a 3000 sq ft, a semi-remodeled house placed on a new foundation. The house originally set nearer to the street. It was a Federal style home with an ell connecting to the garage. The ell area was in need of much repair…ceilings were falling down, the kitchen consisted of a few metal cabinets. Because of the deterioration in the ell section, we decided to tear that all down and place the original Federal section of home onto a new foundation, setting back away from the street. A full foundation was poured and the house was picked up and moved using 3 cranes. Many people stopped by to watch this event.

After it was placed on the new foundation the ell was added back and connected to the garage. The original part of the house remained original…including the 2 fireplaces made of Thomaston marble, that were at each end of the living room.These fireplaces had to be taken apart somewhat when the house was picked up and moved. Because we took pictures, we were able to replace them to the original condition.

Because the house was now only partially original, although we did maintain an old look to the kitchen using oak cabinets, and the downstairs bathroom had a bearclaw tub, we knew it probably was not going to sell as a total historical home would.

It was placed on the market after we enjoyed living in it for 10 yrs with our 4 children. Patricia suggested having an open house, I believe it was at Christmas when the house was fully decorated. I believe it was a successful open house because the home was sold by March.

It was nice working with Patricia, she was very professional. We had our home listed for quite some time with another realtor with no success. Patricia approached me after she became a realtor and was interested in working with us. Once our contract was up with the previous company we signed on with Patricia.
Kari and Rod Brooks