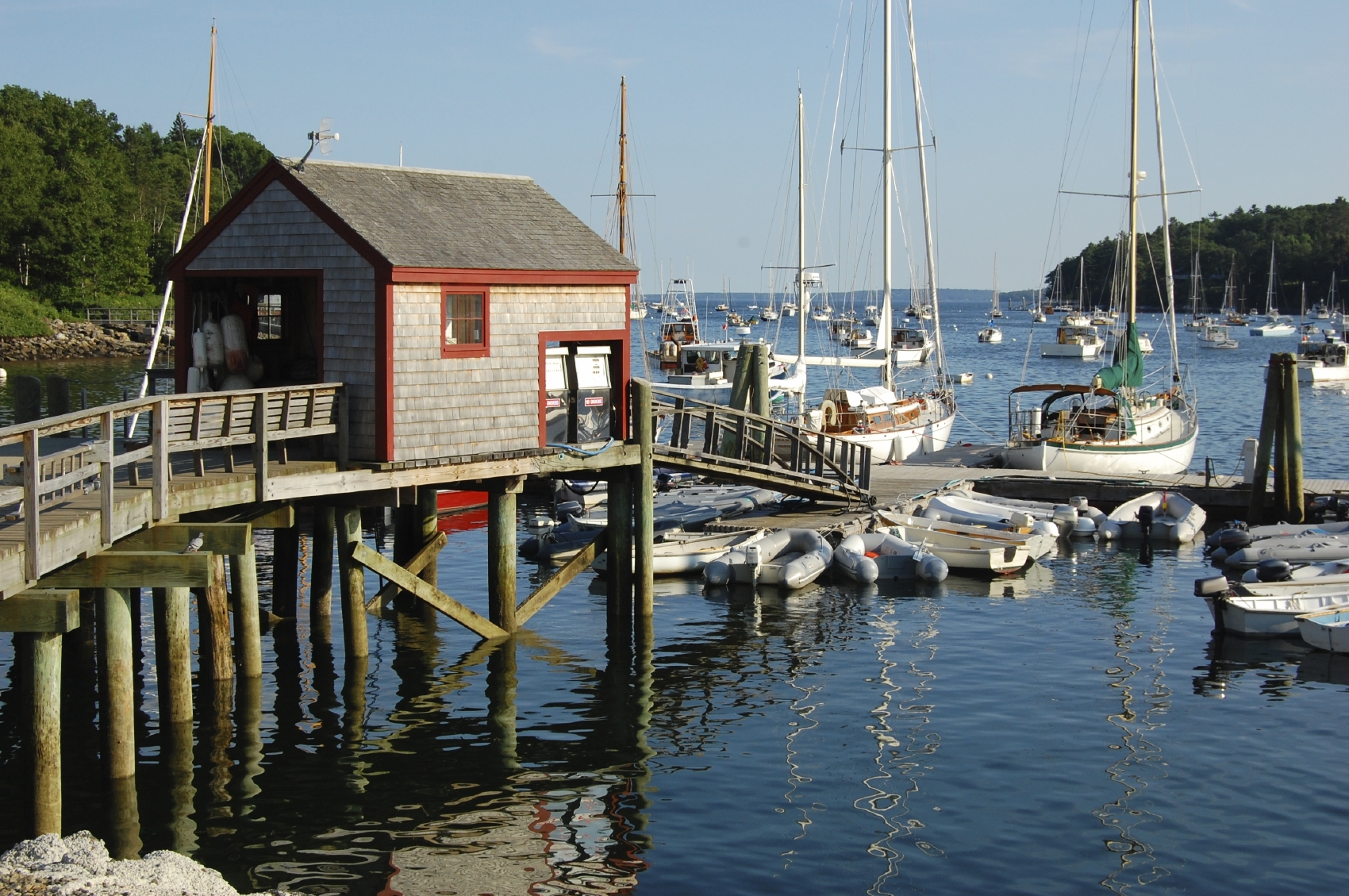 The essence of small town living is found within. Search our Area Information pages to find local professionals that we have worked with throughout the years. We love to pass along names of like minded professionals and hope that you use these pages and/or links as a resource during your homeownership in Midcoast Maine.
If you have another name or resource that you would like to recommend for our list,
email us
with the contact information and we will gladly do so. And as always, feel free to pass along our page to assist others along the way.