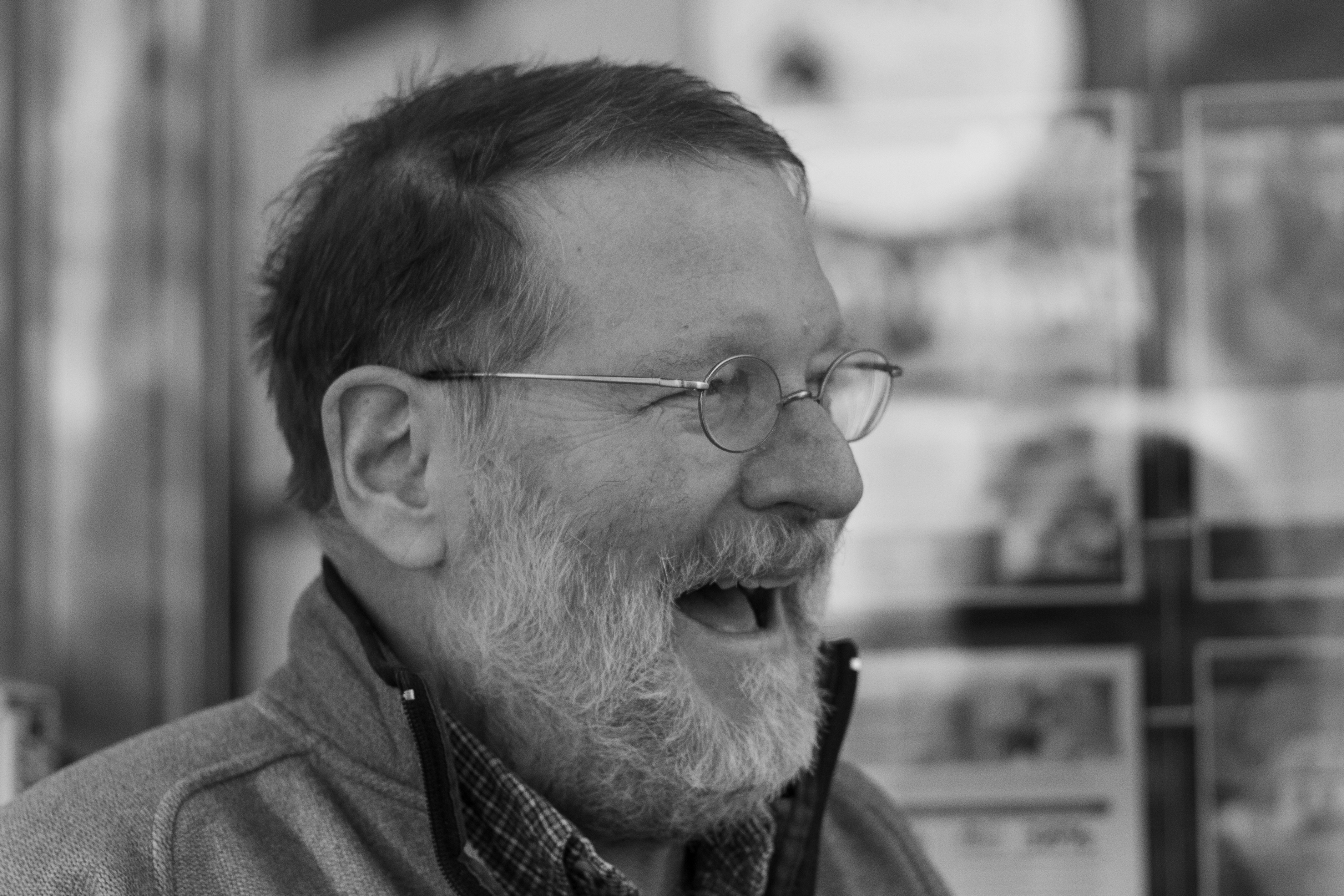 #REALTOR | #grandfather | #businessowner | #steelinthunder | #kingneptune
Mike grew up in Longmeadow, Massachusetts and attended Suffield Academy in Suffield, Connecticut and then Hartwick College (1975) in Oneonta, New York; graduating with a B.A. in Philosophy.
After a career in the restaurant industry, he received his real estate license in 2003. Having moved to Rockland in 1993 from Connecticut after years as a corporate manager and Director of Operations for a multi-unit restaurant corporation in Southern New England. Mike has owned three restaurants and knows the pressure of meeting a payroll and overhead expenses. He has put together business plans and pro-forma statements for many business/real estate transactions. He has have served for ten years on the Board of the Maine Lobster Festival and you may even know him as "King Neptune", which he portrayed for 16 years and proudly served as the Parade Martial in 2012. Mike has served as the president of the Maine Theatre Guild and is the founding member and director of Steelin' Thunder, Rockland's Community Steel Drum Band. The band raises funds for music scholarships in the MidCoast. He has taught after-school programs and Adult Education programs in the former SAD 5 and plays acoustic instruments in his spare time. In 2005 he received the Community Service Award from the Penobscot Bay Chamber of Commerce. In 2009 he became the Chairman of the Rockland Coast Guard Committee; this is a coveted federal designation.
While Mike is not wearing his REALTOR cap, he is owner/chef of The Landings Restaurant, on the Harbor in Rockland, with his wife Kate. Mike's business, bookkeeping, and computer skills are up-to-date and creative.
Whether a client is looking for residential or commercial property, Mike can get the job done with the least stress and the most value. Technically, he has embraced new techniques and technical skills that give him the ability to feed property information to dozens of websites. In 2008, I was among the top producers in Knox County, selling over $2m worth of property in an off-market. In 2010, I was voted " Best of the Best" #1 Realtor from our local newspaper/website, Village Soup.
mikem@catesre.com | 207-542-1364