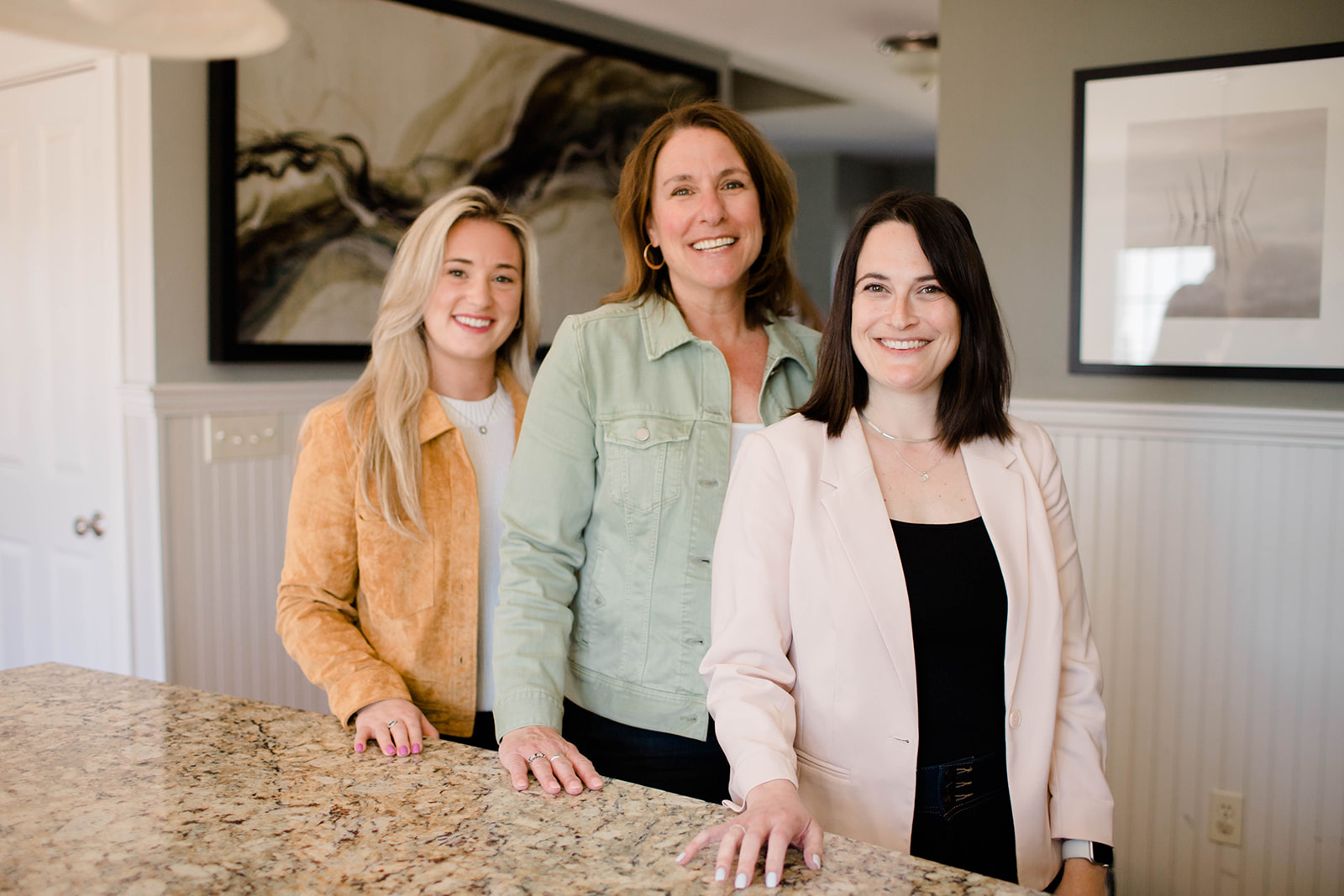 Southern Maine Team
Jillian Bailer | Kerry Lee Hall | Aimee Cates Ramirez
Jillian is a native of Scarborough and spent many summers in the lakes region of Maine, with Sebago being one of her favorites. She has developed her interest in real estate into a career, interning with Kerry Lee Hall at Cates Real Estate before obtaining her license.
Jillian, a Dean's List student, graduated from Coastal Carolina University with a degree in Business Management.
She enjoys exploring the cities and towns in Southern Maine and her activities include boating, kayaking, and spending time with her beloved Golden Retrievers. Her drive, attention to detail and ability to connect with people are an exciting addition to Cates Southern Maine team.
Jillian can be reached at jillian@catesre.com | 207-420-7722