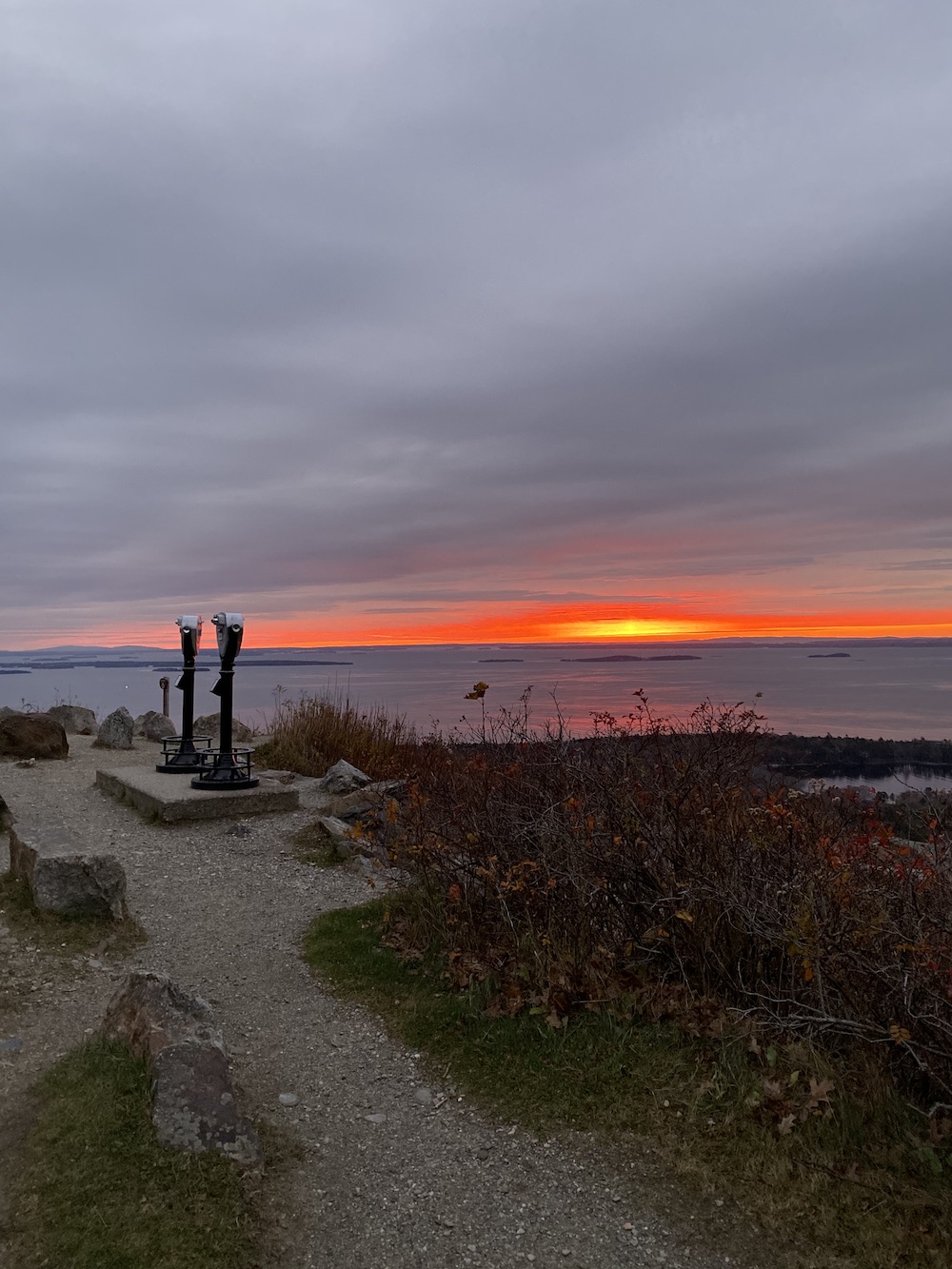 Edna is the Administrative Coordinator at Cates Real Estate; dedicated to the day-to-day operations of the Agency. She is the backbone of the company, keeping the office in line and playing a support role to the Brokers and Agents. She is there to greet you with a warm smile upon entering the office and guide you in the right direction for the day.
Behind the scenes Edna plays an important role for the support of the Agency, as she is the Compliance Coordinator; overseeing files and assuring the compliance has been meet with both State and Office policy.
Edna is native to Midcoast Maine, having grown up in Simonton Corner neighborhood and having deep ties to the community. She is an avid hiker, enjoying morning treks up Mt Battie, and partakes in an annual adventure with the ladies. She is a resident of Camden, with her husband Martin and has two grown children whom have settled in the Greater Portland area. Edna is also a proud grammy of Ceci, Nolan and Lucy and when not at work, she loves nothing more than spending time with the three of them.
Edna can be reached at edna@catesre.com or at 207-701-5600.